GOLDEN AXE LEGEND is a beat 'em up that, like most for PC and now finally 100% Dreamcast compatible.
It uses the OpenBOR engine, as well as a number of elements from the Golden Axe franchise to offer a new adventure in that universe full of the most pleasant surprises.
Players can choose between several characters taken from the first two installments of Golden Axe. Among them, of course, are the warrior, the dwarf, the Amazon, and the panther man. Each of them, besides their normal attacks and magic, has a series of moves not found in the original games.
In Golden Axe Legend it's possible to counterattack and pull off lots of special moves, providing some additional depth to the game's combat system. It's no longer enough to simply hammer the attack button; instead you can gesture to summon the wind or fire, to give just one example.
The game's development is no longer strictly linear either; instead you can choose your own path at certain moments, going through different phases depending on the directions you take. And once you've finished the main quest, you can also unlock new game modes.
Golden Axe Legend is an excellent remake of/sequel to the classic SEGA game, offering hours of quality traditional beat 'em up action completely for free.
This release features a Special Edition of Golden Axe: Legend by Ripfire, which doesn't need the RAM saving
version of OpenBoR (bye bye long loading times!)…
DETAILS:
– For 1 – 2 players simulation
– 3 Game Modes
– Original soundtrack
– All the 7 characters from from golden axe 1 – 3, each with many different attacks and new, exciting special
moves!
– Many enemies and bosses from golden axe 1 – 3!
– Alternate routes, bad ending and good ending: choose your path carefully!
– Traps, holes and many more dangers awaits you along the way!
– 4 bizzarrian to ride, each with its own attack!
– Fill your MP meter and unleash a powerful Magic to destroy your enemies!
– High level of difficulty! this will not be an easy thing!
– Possibilities of chain combos with normal/special/Magic attacks!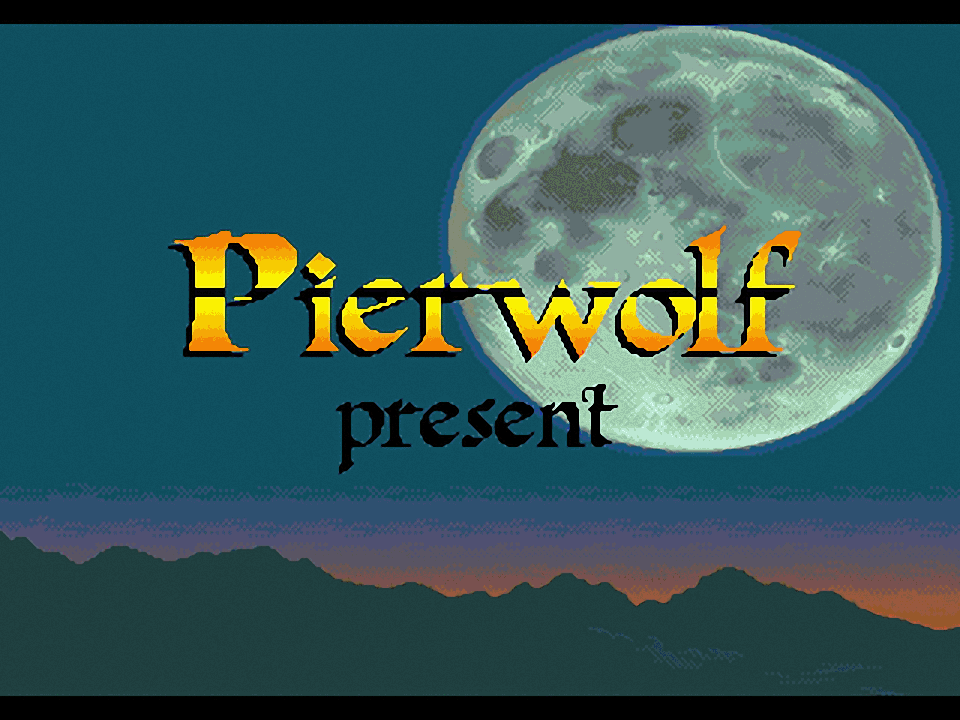 CHANGE FOR DREAMCAST:
+ Fullscreen game: 320×240 for Sega DreamCast
+ The full game without long loading times
+ Fixed Characters Select
+ Fixed all Stage & Cinemas
+ Enabled Cheats ( Infinity Live, Energy & Special ) & Damage versus
+ New Logo
DESCRIPTION:
Autor(s): Pierwolf
Mod: Ripfire
Category: Video Games
Genre: Beat 'em up
Language: English
Player: 1 or 2
Release Date: 2011.09.21 (Original Version) | 2019.12.09 (DreamCast Version)
Status: Complete
Version: 1.2
Engine: OpenBOR v3.0 Build 3461 (Original Version) | OpenBOR v3.0 Build 4111 [4432] Beta 6.2b (Ian Micheal) [DreamCast Version] Region: Mult (NTSC & PAL)
SelfBoot: Yes
Console: SEGA DREAMCAST